Mega Exhibition Events is providing support to many different organisations in Singapore impacted by COVID-19. We are committed to implementing measures that will help contain the spread of COVID-19 as soon as possible.
As part of the fight against COVID-19 and to support our fellow Singaporeans, Mega Exhibition Events is providing a special promotion for any COVID-19 related programmes. Some examples include setting up vaccination halls and safe distancing partitions, temporary isolation rooms etc.
Our exhibition system panels and other logistics equipment have been used in various Community Clubs and organisations. Also, our panels can be used as a solution to safe distancing. Not only that, our special laminated partition surfaces can be disinfected easily.
As a one-stop solution, we are able to set up your vaccination halls / rooms with our in-house furniture and equipment.
Just drop us an email with your logistic specifications and we can give you a free quotation with no obligation!
If you require more event logistics solutions, you can find more of our solutions here.
Like and Follow us on Facebook and Instagram to receive our latest updates!
Reference Images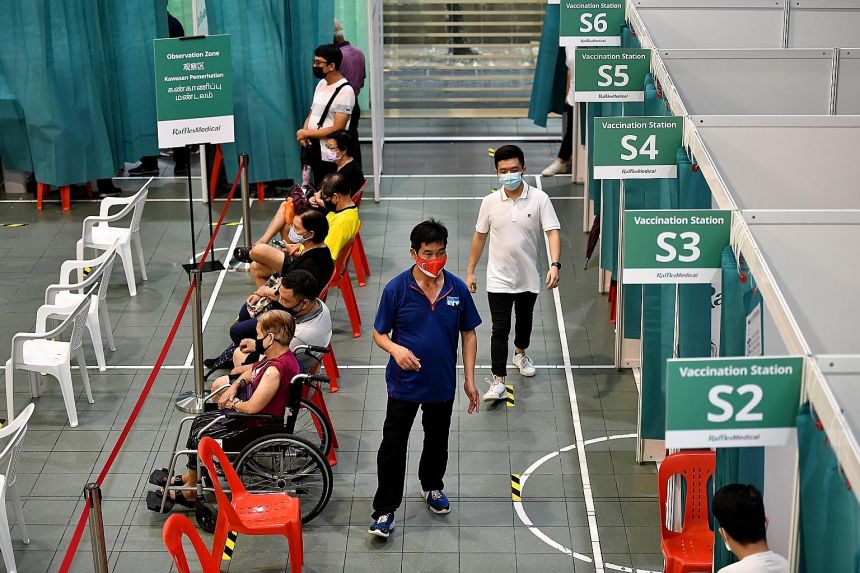 Some of our Past Works